Train Transfers To and From Istanbul Airport



Istanbul Airport Train Transfers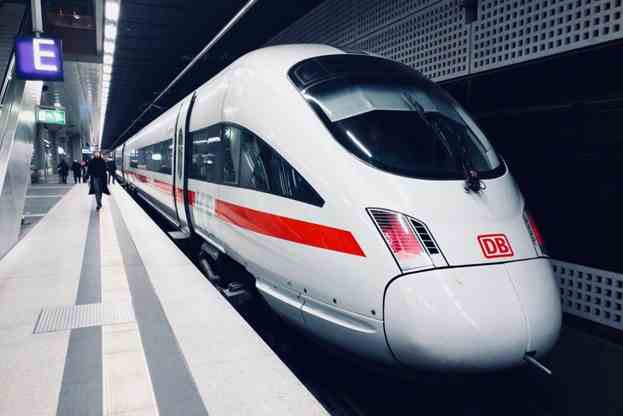 At the moment there are no train services at Istanbul Airport (IST) as the airport is only a few years old, but the Istanbul Metro (İstanbul metrosu in Turkish) has two new lines under construction that will connect the airport with the city directly in the future. Line, M11, is currently expected to open during 2022, but it was originally planned to partially open during the last half of 2020. The second line will open later during 2022.
There are currently several metro lines on the European side of the city with lines on the Asian side being under construction. The two sides will be connected through the Marmaray Tunnel.
Trains in Istanbul
Istanbul has several train stations and a train network. The train network is operated by TCDD (Turkish Republic State Railways) and it connects all the major cities and covers large parts of the country. 
The two main stations in Istanbul are Sirkeci Train Station and Haydarpasa Train Station. Sirkeci Train Station is on the European side while Haydarpasa is on the Asian, or Anatolian, side of the city. Both these train stations are historical buildings serving their separate sides of the country and city. 
Mainline railway will eventually connect the airport to Halkalı and from there connect the airport with the Asian railway network at Gebze.